About Dr Stebbings
M.B., Ch. B (Bristol), MRCP (UK), FAMS, FCCP (USA), FRCP (Edin)
Dr Amy Stebbings is a Consultant Respiratory Physician who has lived in Singapore since 1991. She was trained as a doctor in the UK and in Singapore and has made Singapore her home.
She is familiar with the assessment and treatment of all lung diseases, especially in the treatment of prolonged cough, allergies, and asthma, smoking-related diseases including, emphysema and lung cancer.
She also specialises in Internal Medicine and treats common diseases such as hypertension and diabetes.
Professional Qualifications
Dr Amy Stebbings qualified from the University of Bristol, UK, one of the more prestigious medical schools in the UK in 1989 and subsequently trained at the 3 main teaching hospitals in Bristol. She received her postgraduate qualification MRCP in 1993 at an early age of 27 years.
She has been awarded Fellow of the Academy of Medicine, Singapore in 1997 in Respiratory Medicine and was later awarded Fellow of the College of Chest Physicians (USA) in 2001.
She is also a member of the American Thoracic Society (USA), which holds annual conferences in the USA for professional upgrading.
Dr Stebbings was awarded the Fellow of the Royal College of Physicians of Edinburgh in 2011.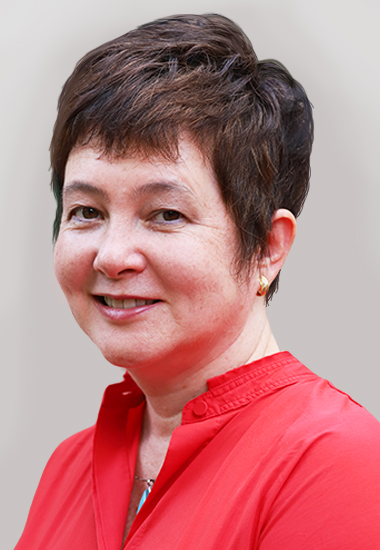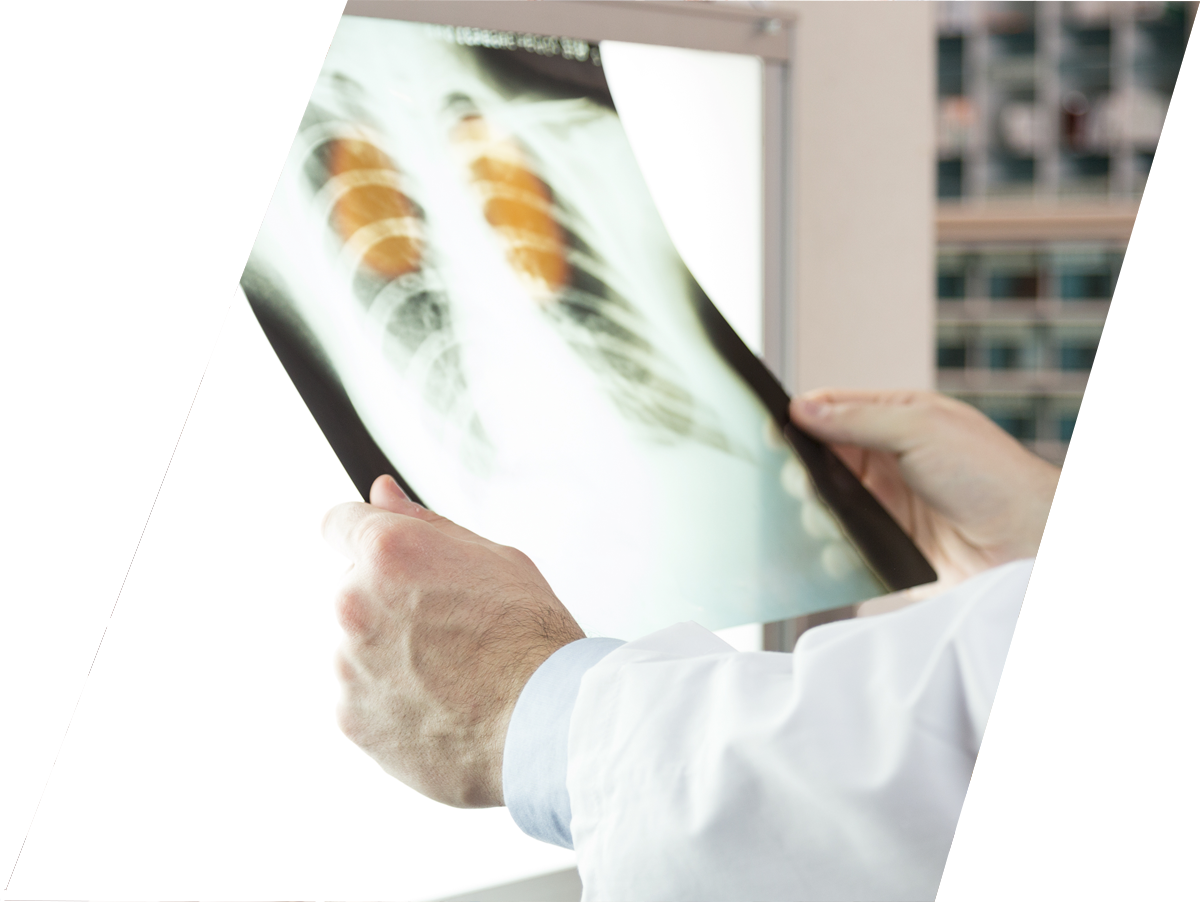 Asthma and Allergies
Prolonged Cough, Bronchitis
and Pneumonia
Tuberculosis
Interstitial Lung Disease (ILD)
including Sarcoid and Interstitial Pulmonary Fibrosis 
Sleep Apnoea
Smoking Related Diseases
Lung Cancer
Pleural Disease & Muscular
Diseases of the Chest
Within the clinic
Pulmonary Function Testing
Pulse Oximetery
Electrocardiogram
Skin Prick Testing
Blood Sugar Monitoring
Nebulization Therapy
Full Laboratory Investigations
'Sleep studies' for assessment of sleep disordered breathing
Other facilities available in vicinity
Full X-ray facilities including CT scan and MRI (same building)
Bronchoscopy facilities (same complex)
Inpatient care (at Mt Elizabeth Novena Hospital & Gleneagles Hospital)
Inpatient care (at other private hospitals, including Mt Elizabeth Orchard, Mt Alvernia and Parkway East Hospital)
I would like to thank you for being one of God's instruments for keeping me alive. It made me happy that God still has something for me to do. Thanks for your loving tender care. God bless you.
In appreciation for your wise counsel, holistic viewpoint and medical translation skills.
Dear Dr Amy – Thank you very much for everything you did for Sarah over the past 6 years. I consider it a privilege to have met and got to know someone like you Amy that has such dedication for what you are doing. Be well.
Thank you for the love and care you showed to Daniel. You are a warm-hearted doctor always with a cheerful smile when greeting your patients. I will always remember your hearty laughter around Daniel. You have been a friend to us, not just a doctor. God bless you in all you do.
Many thanks for your special care! Love and all best wishes.
Thank you so much for taking such great care of us during our time in Singapore. You were a gift!
You regulated Cory's asthma. He loves you!
You made Ernie well by a quick diagnosis. He is forever grateful!
Mary saw you for a one-off illness and you supported me emotionally through Ernie's illness.
You are a true gem and we will miss you!
Thanks for looking after Jenny so well. We had a 'hitchfree' journey home and although Jenny was not all that great after the journey, she is gradually getting stronger and looking well.
I cannot thank you enough for the generous and thorough care you gave me during my illness. I came to admire you very much, and I will never forget your support during what was a scary time
Dear Amy and team at the clinic. Thankyou for taking care of Mom. Hope you like the keepsakes
Dear Amy, Hoping all is well with you and your family, although back in the US for 2 years, I have not been able to find a good pulmonologist, the bar has been set too high! Please give my best wishes to all at the clinic
Dear Dr Stebbings, We are sending you our best wishes from our small "borgo" in Tuscany, and take this opportunity to thank you for the care we received while ill in Singapore.
Dearest Dr Stebbings, Thank you. You are an amazing person who spreads laughter and goes the extra mile. I do hope you can share your philosophy with medical students, so they understand it is much more than a prescription!
Dear Dr Stebbings, There are occasions when words cannot fully express what you feel.  What you have done for my mother and indeed the entire family. Thankyou for always caring for and thinking of my Mum always as you treated her, respected her, scolded her, and often got scolded by her. Thankyou for being a wonderful doctor to her, and so much more. We remain ever grateful
*Please note that names have been changed to protect the patients' confidentiality.
The Chest & Internal Medicine Clinic
10-25 Mount Elizabeth Novena Specialist Centre
38 Irrawaddy Road
Singapore 329563